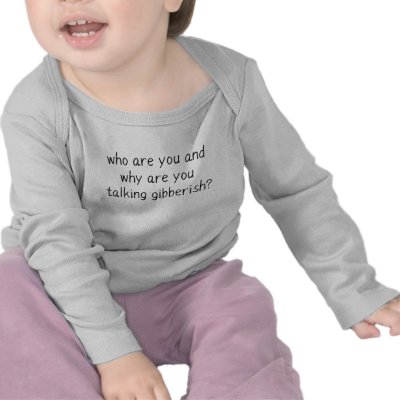 Every two weeks my across the street neighbor comes over for some 18 year old Glenfiddich scotch, finger food, and good talk around the wood stove. He's a well read, well educated man, early fifties. He's a non-practicing Catholic, and has two grown sons at least one of whom is an atheist. He's bought two of my books (one for himself, one for his son) and I sense his belief hangs by a string; or maybe a slightly frayed rope. But either way he has way too much reason and respect for reality to be a hardcore theist.

This past Sunday afternoon the conversation got around to religion, no surprise there. He tossed a few Christian terms out to see if I knew what they meant: Immaculate Conception (that Mary was born without sin); The Assumption (Mary beaming up to heaven…) and the like. Catholics are really high on Mary. I passed with an overall grade of B+.

I got to thinking about how many words and phrases Christianity has spawned; things that have absolutely no other reason to exist in our language except to define terminologies for meaningless beliefs, acts or observances of things that never were and never will be real. It's not peculiar to Christianity, all religions have them, but Christianity has developed making a lexicon of nonsense words into an art form.

It occurred to me that if we took some of those useless religious words and phrases and assigned them real world meanings maybe we can get the new definitions to catch on and replace the original meanings. Then we can incorporate them into secular speech, everyday language. This would sow the seeds of confusion among theists and eventually result in those words' religious meanings becoming obsolete. Here are a few examples:

[The] Ass-ump-tion, noun - the cause of Christians' backward thinking founded in a lack of interest in reading and educating themselves on 21st century realities.
I.e. "My belief that evolution is Satan's deception is based on The Assumption that Ray Comfort, Kirk Cameron, and Ted Haggard are at least smarter than the average monkey." Also see: Vapid

Be-at-i-fy, verb - to bestow a pummeling upon the head and shoulders of televangelists, fundamentalist right wing politicians and media types in an effort to beat some sense into them. Also see: Open a Can of Whoop-Ass

Im-mac-u-late Con-cep-tion, verb - a prerequisite for priests having unprotected coitus with Nuns who have OCD that manifests itself in fastidious personal hygiene.
Also see: Wet-nap

Rap-ture, verb - the emotion secularists would experience if all theists suddenly disappeared from the planet. Also see: ecstatic.

Res-sur-rec-tion, verb - occurrence of turgid penile condition experienced by a minister, priest, youth pastor or any member of the clergy upon seeing an alter boy or unattended child under the age of consent for the second time. Also see: Viagra

Sec-ond Com-ing, verb - [editor's note: too obvious; see Resurrection]

Trin-it-y, noun -
1. The belief, predominantly among middle age Latinos, that Trini Lopez http://en.wikipedia.org/wiki/Trini_Lopez was the true son of God. Also see: Lemon Tree Song
2. A ménage-a-trois involving devout clergy, and any combination of children, prostitutes, male prostitutes, and each other. Also see: Hypocrite

Ok, that's a start. I invite my faithless readers to provide their own word definition ideas. Who knows…they may be in my next book.